Haycock Stables Inc.
Established 1960
In 1961 Abe and Joanne bought the farm in Perkasie now called Haycock Stables.
The farm is run by Abe and Joanne (Werner) Moore, along with Abe Moore Jr.
Abe Moore was born and raised in Montgomeryville by Abe and Margaret Moore. They owned a foxhunting farm in Montgomeryville from 1933 through the 1960s. They owned and raised their own hounds and had many foxhunting events until the area became too populated. Joanne Moore's parents, Wilmer and Geraldine Werner owned the Rosemont Academy in the 1930s until they moved to Quakertown to own and operate the Bar W Ranch.
We offer a family atmosphere and enjoy helping people with their love of horses. Matching horse to rider is our specialty.
Joanne loves to see little kids and adults smile as they take a trail ride for the first time and if your interest becomes more she will help you find a fantastic horse or pony.
If you would like to continue learning we offer a full horseback riding lesson program taught by Abe Moore Jr. who has been giving instruction since the 1980s.
Please visit his lesson/training page for more information on his program. Or visit his website at:
www.WaitNSeeEquestrian.com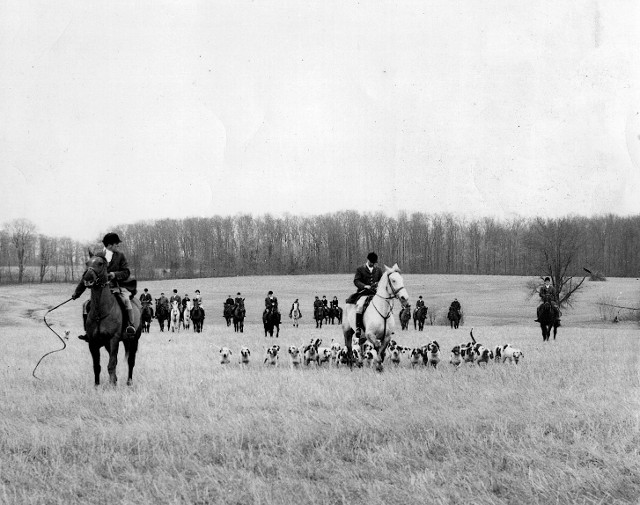 Please call 215-257-6271 for more information or e-mail [email protected]